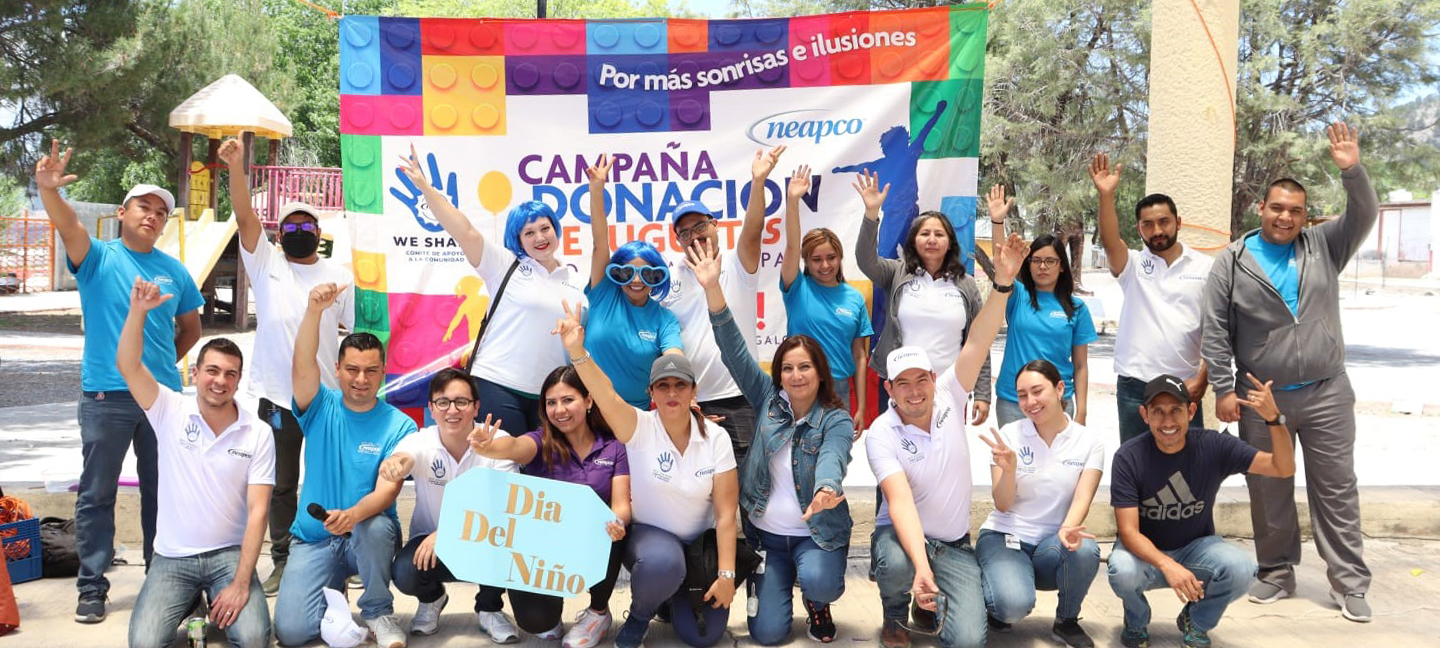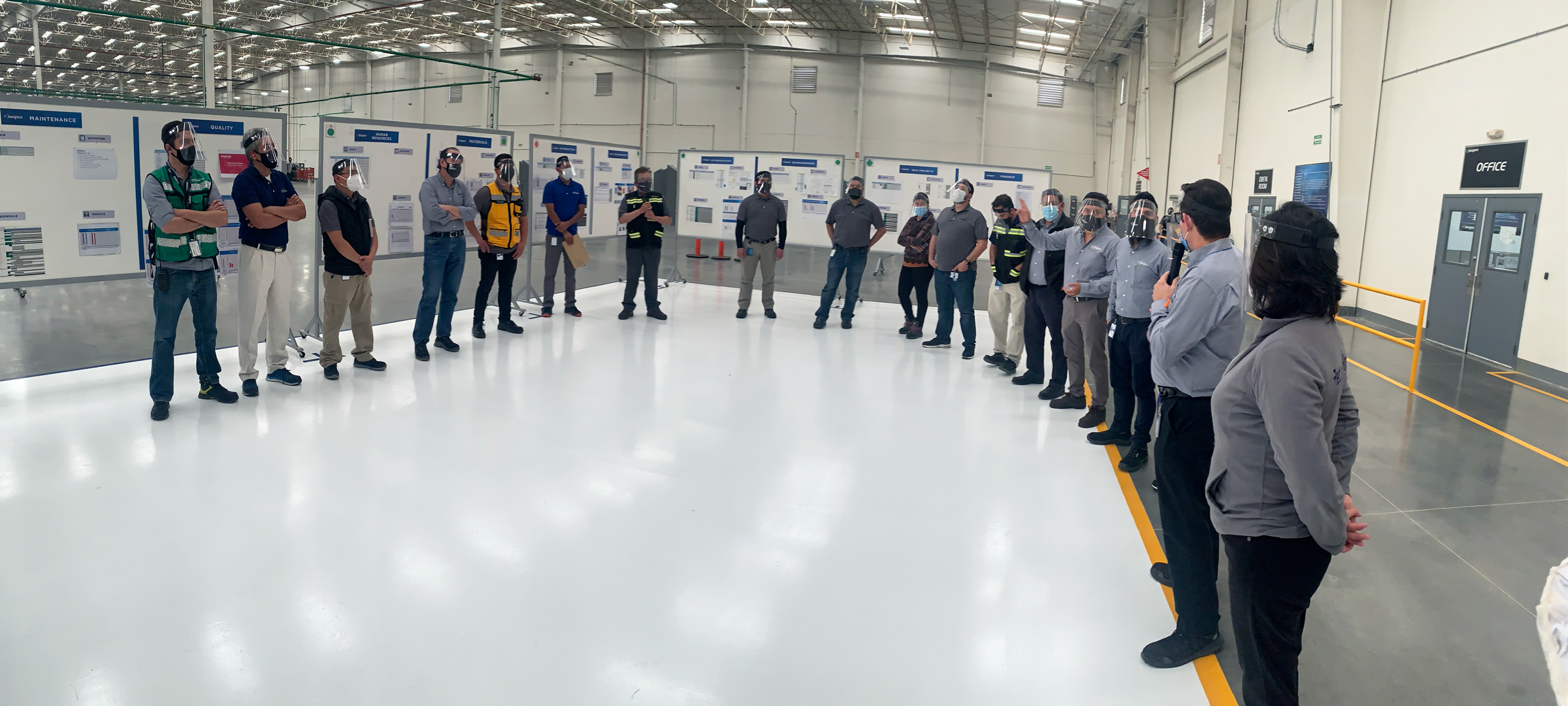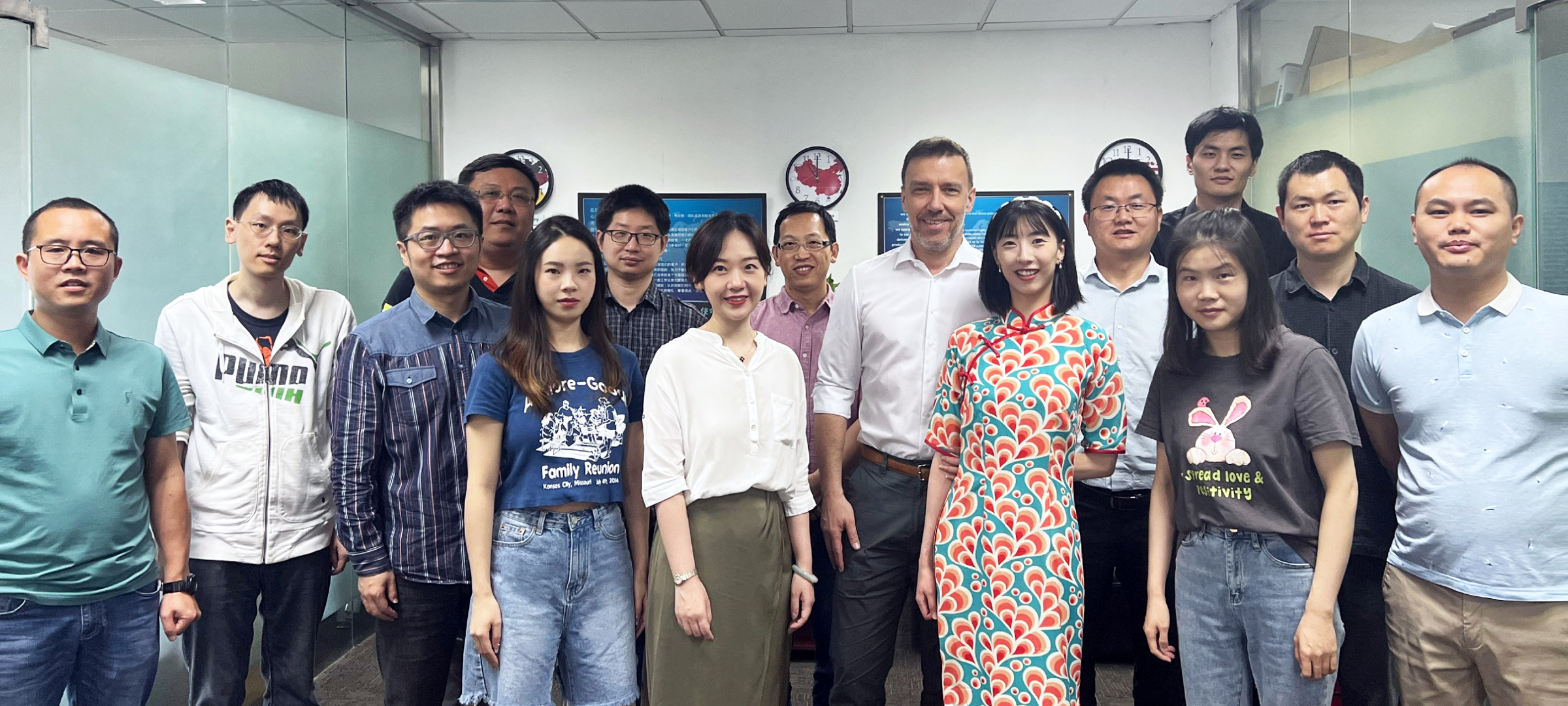 One Neapco. Many Perspectives.
At Neapco, we nurture an inclusive environment where all perspectives are recognized and all team members are valued. By embracing the gift of culture, keeping an open mind, and respecting one another, we are a better and even stronger organization.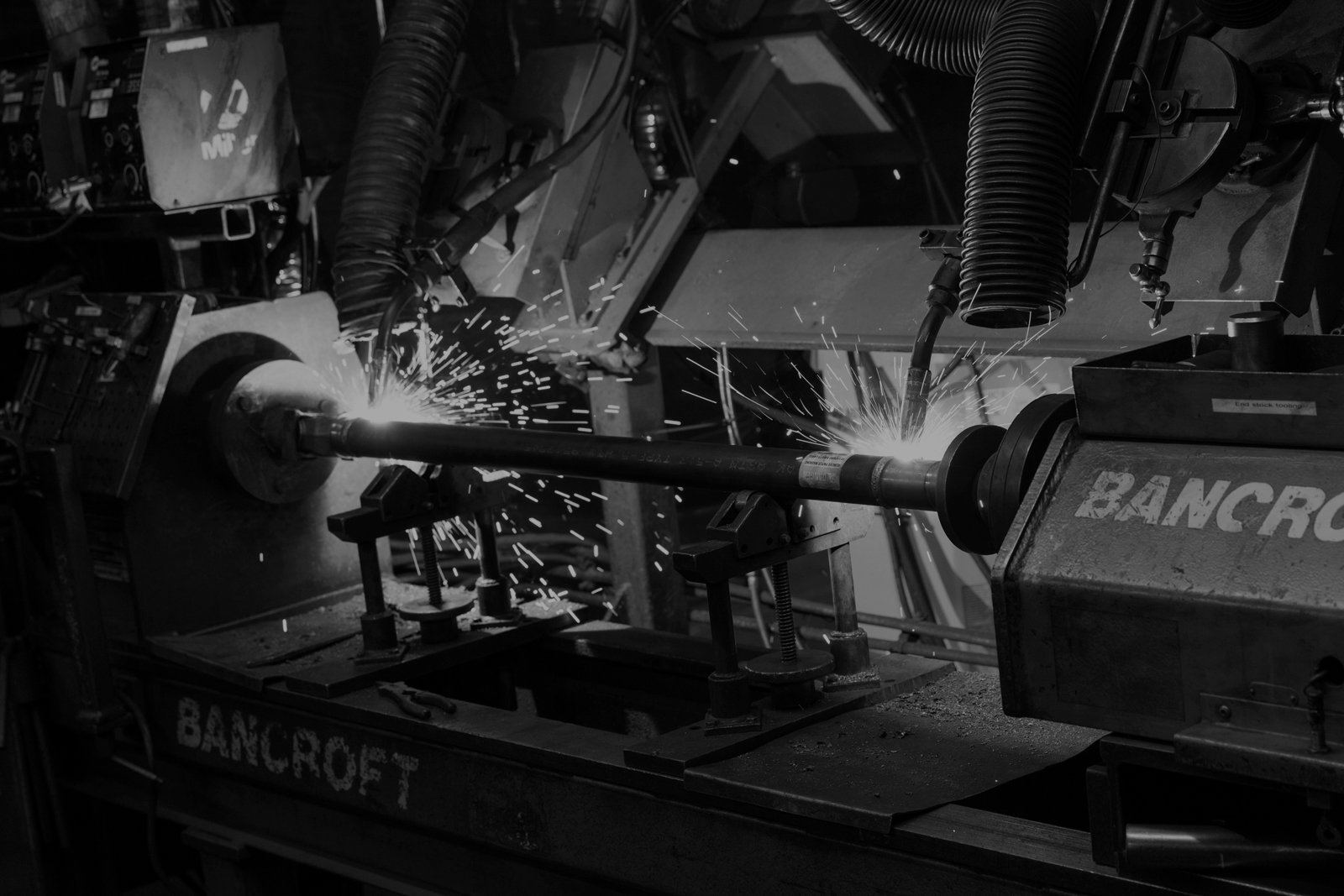 Our Vision
To create a community of togetherness where all team members feel safe, valued and welcomed.
Our Mission
Neapco strives to provide an inclusive environment—promoting growth & equity, and fostering open-mindedness, teamwork, opportunity, creativity and respect.
We seek to create a culture that values unique contributions and builds a greater understanding of our team members, communities and customers—enabling us to become better, faster, and stronger.
Our Values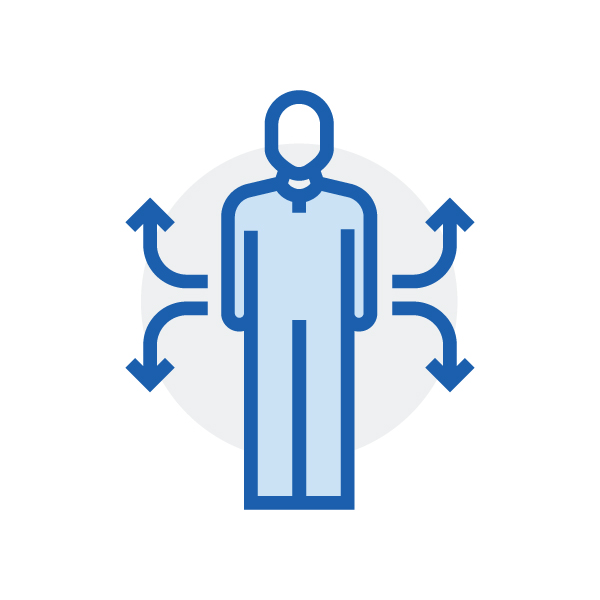 Moving quickly and easily in all aspects of our business
Agility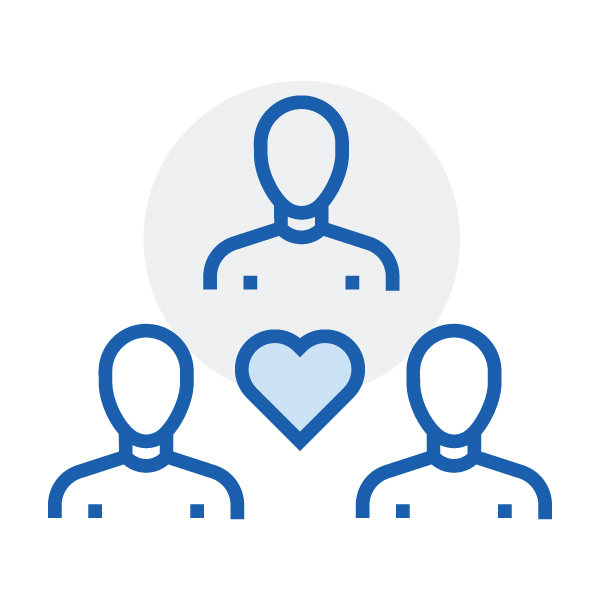 Enthusiastic and energetic; dedicated to be the best
Passion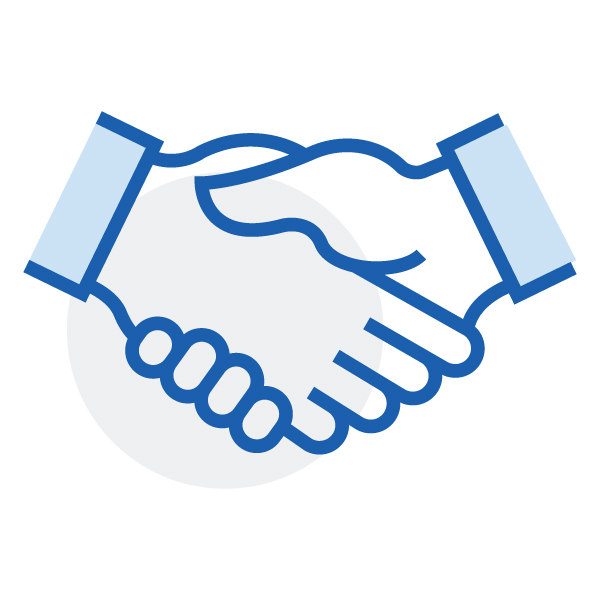 Trust and honesty; recognizing our reliance on our external relationships and each other
Integrity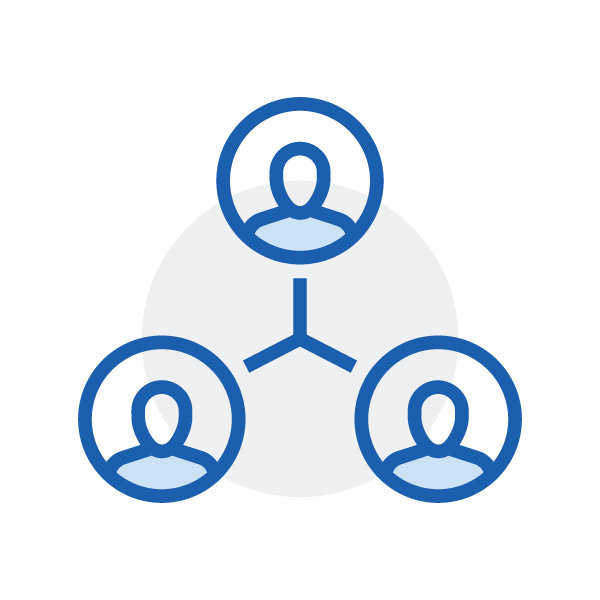 Embracing the gift of culture; respecting each, accepting varied points of view, keeping an open mind
Diversity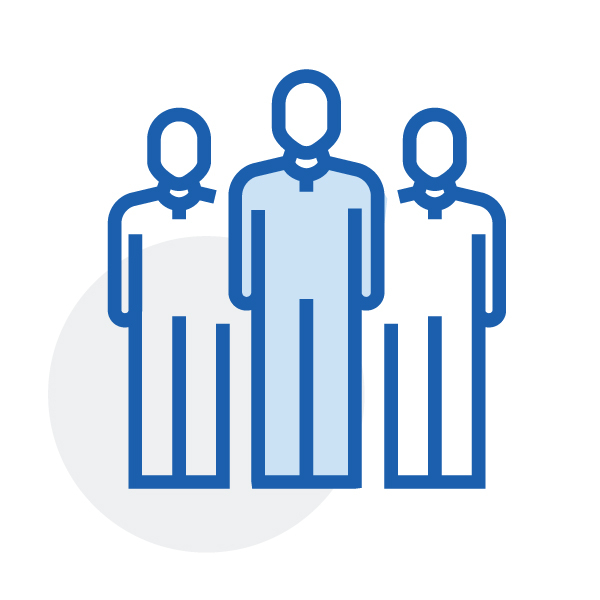 Working together we are stronger, holding one another accountable
Teamwork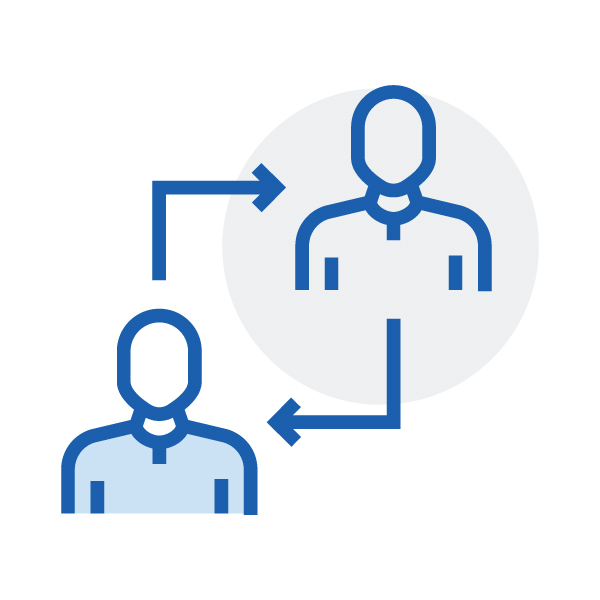 Valuing our customers, suppliers, team members, communities, and shareholders
Partnership
Our Goals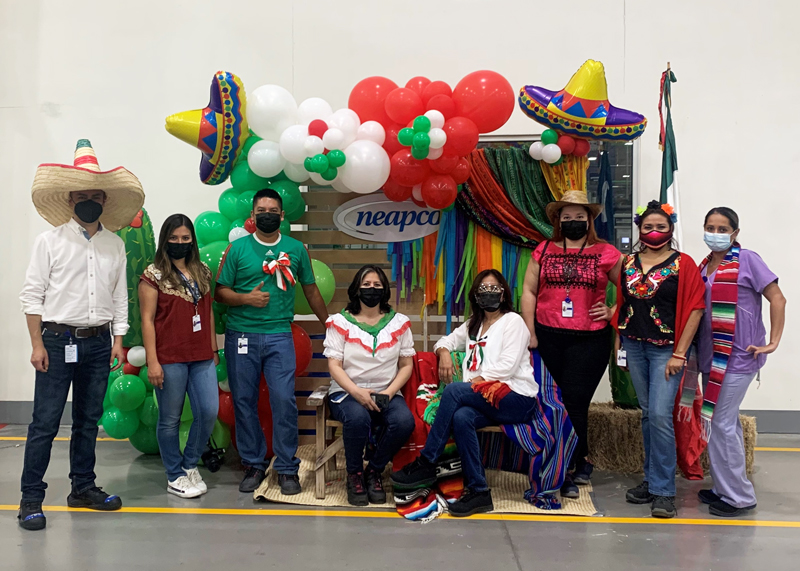 Culture
We strengthen our organizational culture by educating, celebrating and acknowledging the unique differences that make us better.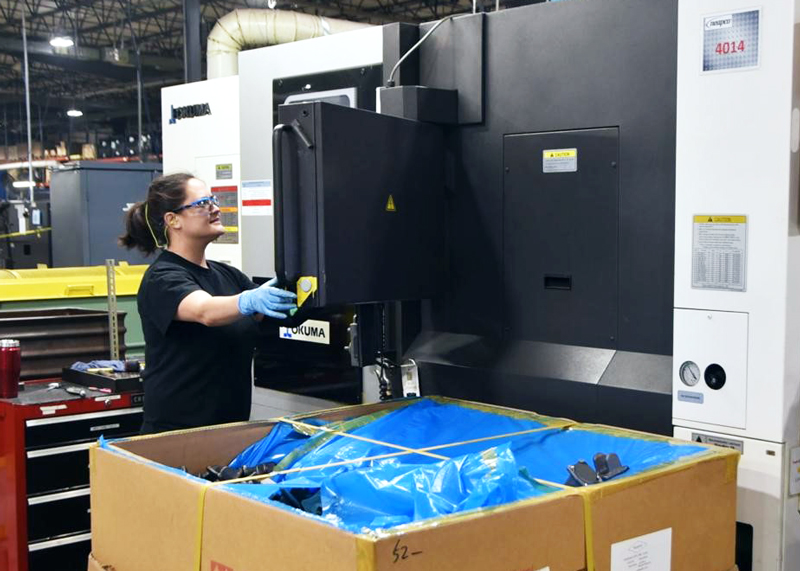 Career
We attract, retain and develop a high-performing workforce reflective of the communities we serve.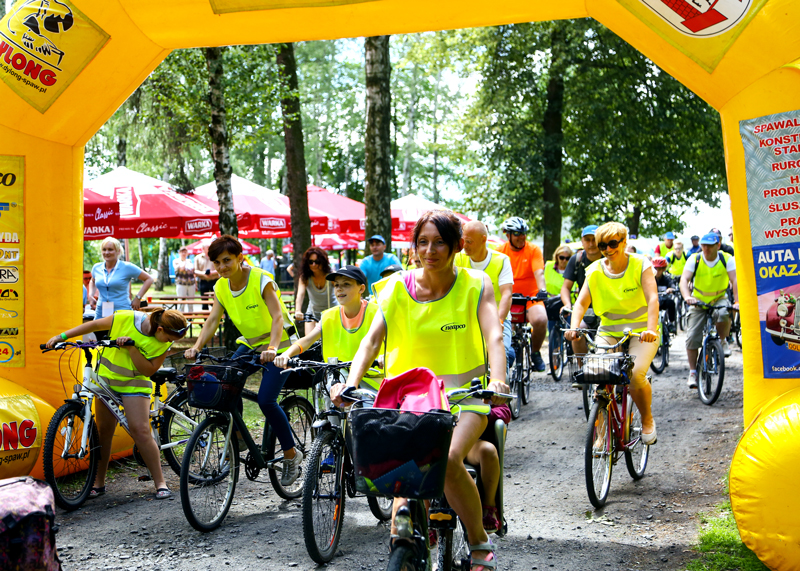 Community
We support our external and internal communities through outreach and philanthropic engagement.
Testimonials
"I'm a strong believer of DEI and have spent my professional career serving as an advocate for diversity and inclusion in the workplace. Neapco is committed to advancing DEI best practices both inside and outside of the organization, and our efforts will drive change across the automotive supplier community."
Dr. Eric McCloud
Diversity & Belonging Business Partner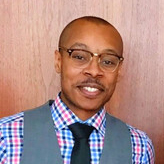 "Don't be afraid to be the different face, voice, or perspective than what is the status quo. Bring your talents, perspectives, and voice to the automotive space to continue to challenge and advance your colleagues and yourself. Your voice matters and can and will make a difference."
Amber Stettnichs
Senior Product Development Engineer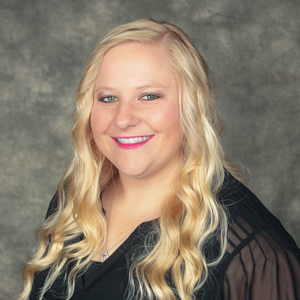 I love that Neapco is a growing company with a global team—one that has made me feel a part of it since the beginning.
Eduardo Fernandez
Corporate Supplier Development Engineer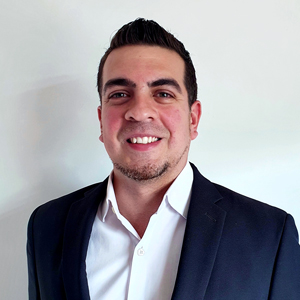 Global Belonging Initiatives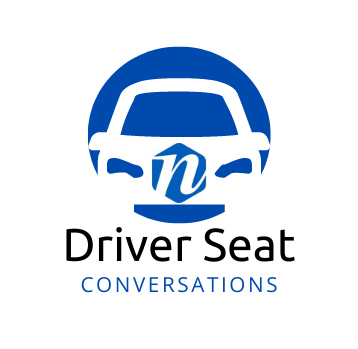 Driver Seat Conversations are a series of workshops intended to help us embrace tough conversations while educating team members on ways to navigate a growingly diverse workplace safely and effectively.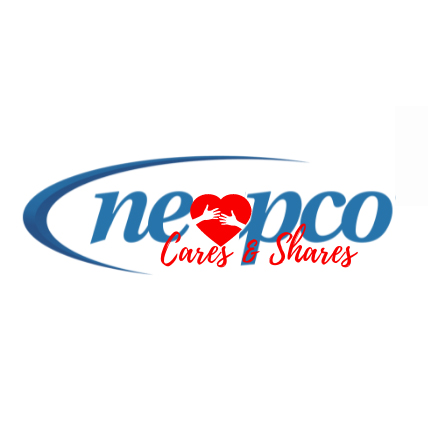 The Cares & Shares team aims to contribute to the greater good of society by focusing our efforts in the areas of community, education, and conservation.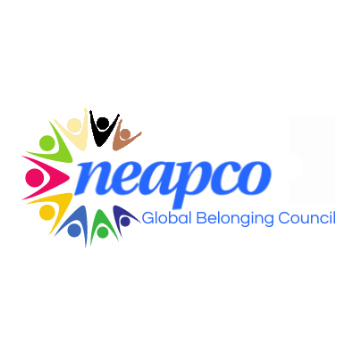 The Global Belonging Council is comprised of team members across all locations, supporting and driving Neapco's belonging initiatives.
Community Outreach at Neapco
Organizations supported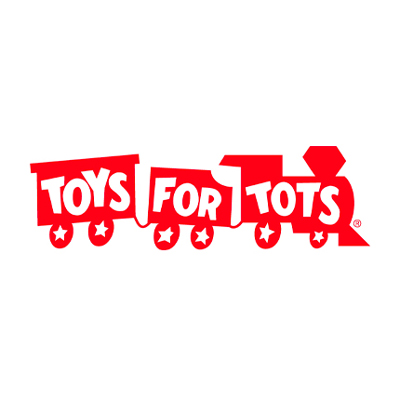 The Marine Toys for Tots Program has been delivering a message of hope to less fortunate youngsters since 1947. The Neapco Cares and Shares committee is honored to host an annual holiday toy drive to support Toys for Tots.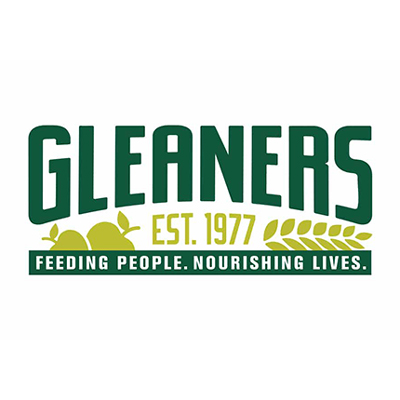 Neapco annually supports the Gleaner Community Food Bank for the Thanksgiving holiday. Through the collaboration, our teams collect and donate over 800 pounds of non-perishable food items annually.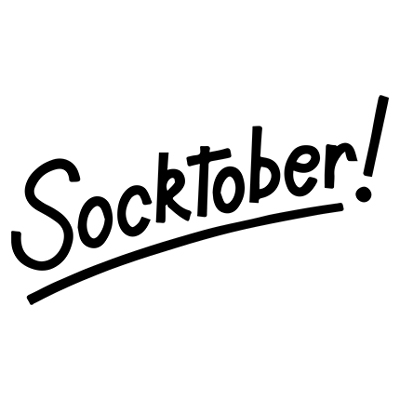 Neapco works with Lighthouse –a local housing program providing food, shelter and financial assistance–to host an annual sock drive. Our team collects and donates generously, helping them prepare for the winter.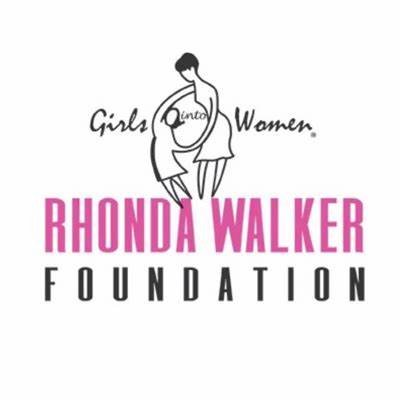 The Rhonda Walker Foundation empowers inner-city teen girls toward becoming strong, confident, successful and moral future leaders.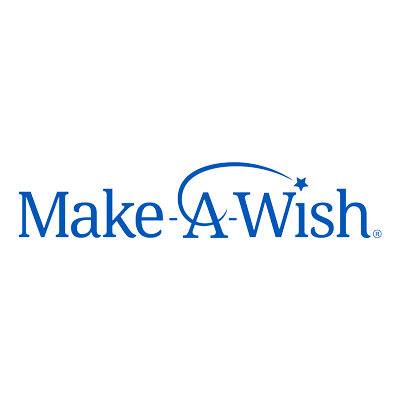 Neapco is a proud sponsor of Make-A-Wish Michigan's 2022 Walk for Wishes—helping bring the life-changing impact of wishes to children in our community.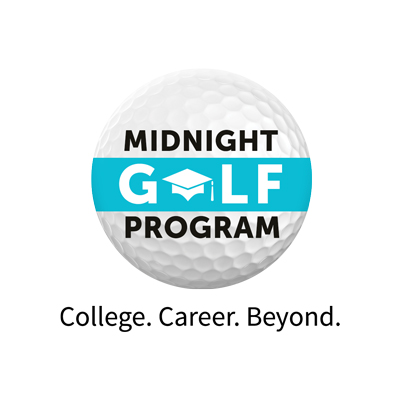 The Midnight Golf Program is dedicated to equipping young adults through life skills training, proactive coaching, long-term mentoring and the discipline of golf in order to succeed in college and beyond.
Work at Neapco
Is partnership, passion, agility, teamwork, integrity, and diversity important to you? Are you looking for a workplace where belonging is a priority? Then you have come to the right place! Learn more about the many career opportunities at Neapco.
VIEW CAREERS
Questions?
Have questions about Neapco's DEI Belonging initiatives and policies? We encourage you to contact us, and a member of our team will address and respond to your inquiry.
CONNECT HERE