Driving Your Future
Neapco is proud to provide its customers with the highest quality service and cutting-edge innovation available. In order to deliver on this promise, Neapco focuses on recruiting the best and brightest minds to fill in a variety of core business roles, from engineering and design to production and business support.
Join Our Team!

Click one of the links below to find a position opening in your country.
Jobs in Farmington Hills, MI      Jobs in Beatrice, NE      Jobs in Belleville, MI
Jobs in Poland      Jobs in Germany
Testimonials
"Neapco's greatest strength is the group of people working every day to improve the business – it's my favorite part about being on the team. Everyone I work with is very supportive and jumps in to help wherever needed. I also appreciate that our diverse makeup provides learning experiences with different cultures and perspectives."
Pamela
Purchasing, Beatrice
"The biggest difference between Neapco and the other automotive suppliers I've worked for is the motivation and engagement of the team. Everyone is eager to tackle the challenges we face as we carve out our path to growth and excellence!"
Aleksander
Account Management, Praszka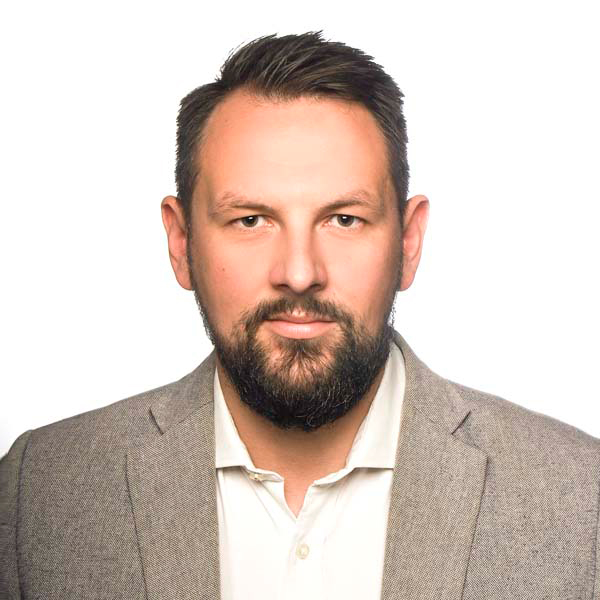 "Neapco is a very flat organization with a hands-on approach. The ability to give and receive direct and outspoken feedback is the main driver for continuous improvement and makes the organization stronger every day."
Jürgen
Managing Director, Düren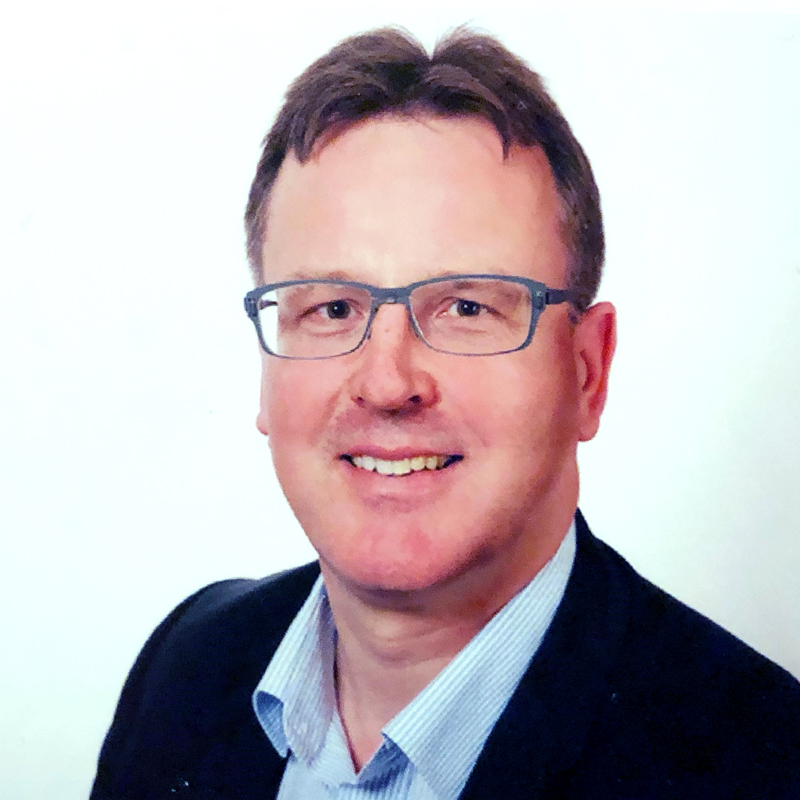 "Joining Neapco has been a thoroughly positive experience. Joining the team straight out of college could have been quite intimidating, but I was thrilled by how comfortable my department made me during the transition. As a result, I've learned new information, techniques and skills that are critical to my career development."
Matthew
Engineering, Farmington Hills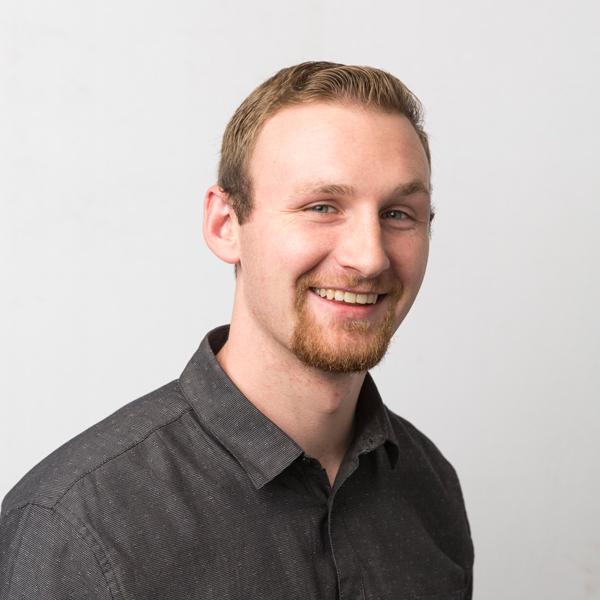 "I am super excited to be part of a company that was named in Crain's Fastest 50 in the metro Detroit area, let alone one of the few automotive companies on the list! This recognition demonstrates a plan for success, which creates a great working atmosphere."
Raquel
Sales, Farmington Hills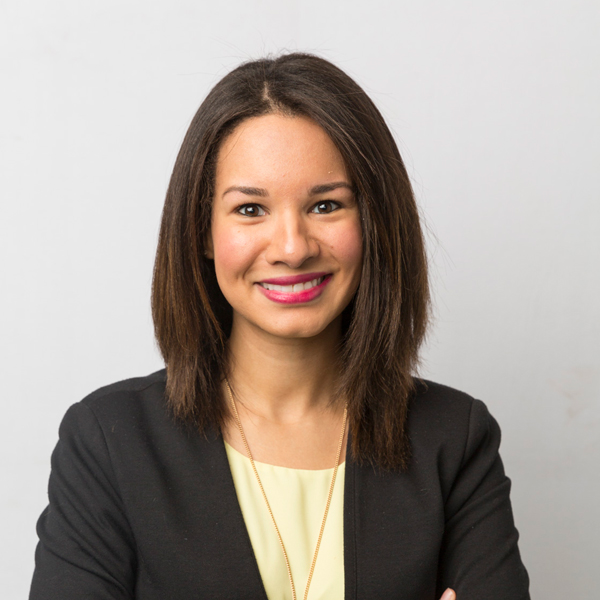 Why Neapco
Neapco team members are on the front lines of a rapidly growing business, applying new and emerging technologies to develop complex solutions for customers whose reputations command respect throughout the industry. Our contributions to those successes over the past 100 years have made us more than just an employer, we offer our team members fulfilling experiences of which they can be proud. We believe our people are our greatest asset, and we strive every day to treat them that way. Neapco offers team members a rewarding suite of employment perks, including competitive benefits, team member engagement and recognition and community outreach.

This link leads to the machine-readable files that are made available in response to the federal Transparency in Coverage Rule and includes negotiated service rates and out-of-network allowed amounts between health plans and healthcare providers. The machine-readable files are formatted to allow researchers, regulators, and application developers to access and analyze data more easily.