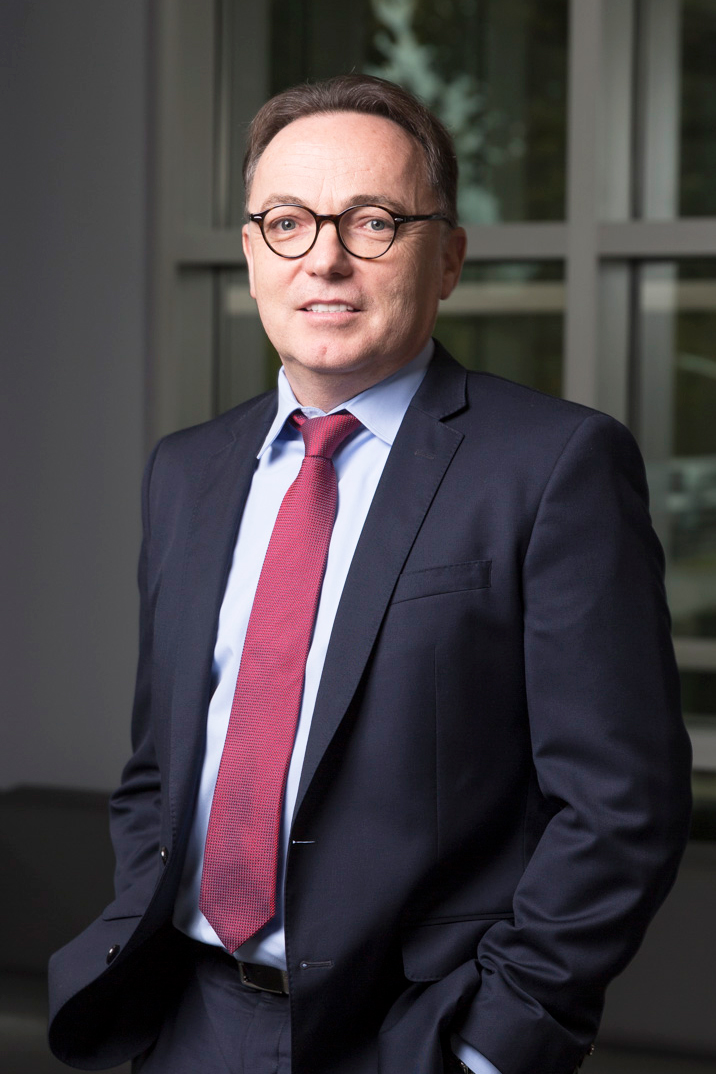 Erik Leenders is the Vice President of Sales, Marketing and Strategy, Neapco Holdings, LLC. In this position, Erik oversees all aspects of the company's global sales activities, corporate strategy and driving profitable growth with valued customers around the world. He is supported by professional teams with offices in North America, Europe and Asia. Prior to his current role, Erik was Executive Vice President of Sales, Marketing & Business Strategy and Managing Director in Europe.
Before joining Neapco, Erik served in various roles within both automotive OEMs and Tier One suppliers over a combined 27 years of experience. His prior roles include various operational and leadership functions at Ford, Visteon, tedrive and within Neapco.
Erik graduated from the Automation Engineering program at the University of Applied Sciences, Aachen, Germany. In addition, he holds a Master's degree in Automotive Systems Engineering from Loughborough University, United Kingdom. He currently resides in the metro Detroit area with his wife and three children.