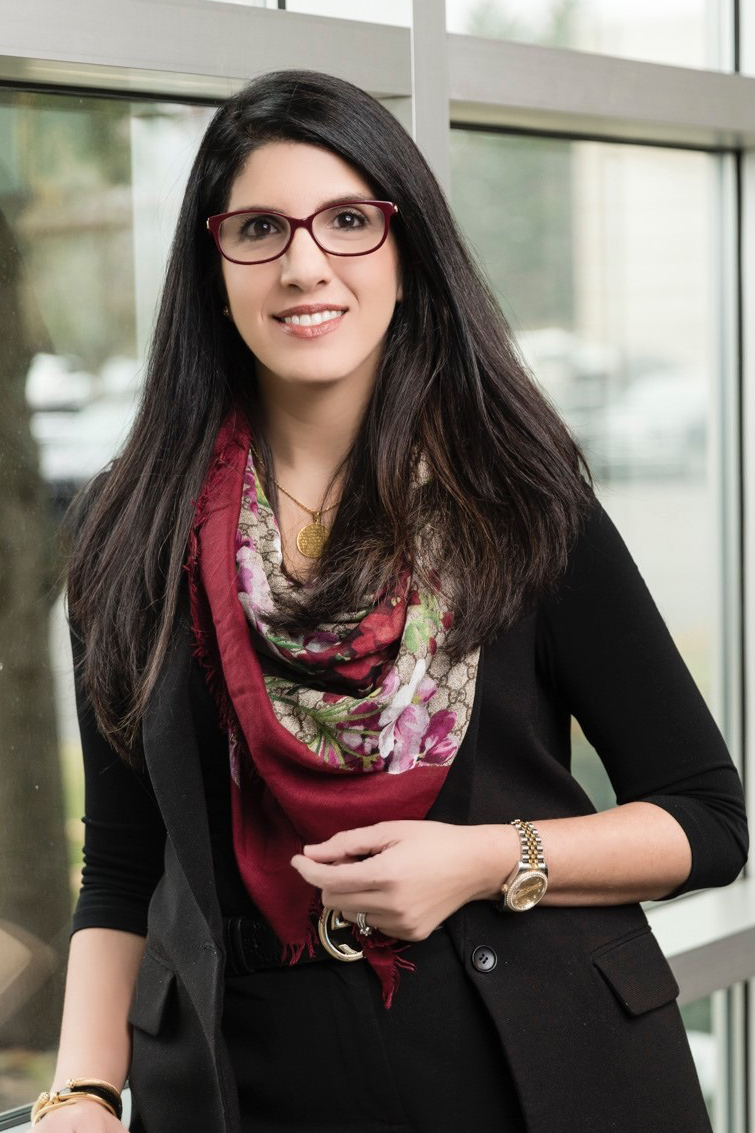 Alia serves as Vice President of Neapco Electronics Technology, leading a new division tasked with developing advanced electronic technologies that increase safety and the driver experience. Alia has over 23 years of automotive experience, having held several leadership roles in product development, manufacturing, international business operations, program management, quality and sales.
Prior to joining Neapco in September 2019, Alia served as President and General Manager of the automotive branch of Ofilm USA Co., Ltd., having formed the division upon her arrival in 2016. In this role, she was responsible for the division's full suite of business functions, including operations, engineering and business development activities for North America and Europe. Most notably, Alia grew Ofilm from a nascent Tier One automotive supplier to securing significant business with a major OEM within three short years.
Alia began her career as a product development engineer at Chrysler in 1996 and subsequently served in progressive, cross-functional roles with leading Tier One automotive suppliers such as Magna, Nippon Seiki and Bosch over a twenty-year span before joining Ofilm.
Alia holds a Bachelor of Applied Science Degree in Electrical Engineering from the University of Windsor and a Master of Business Administration from the University of Detroit Mercy. She currently resides in metro Detroit with her family.