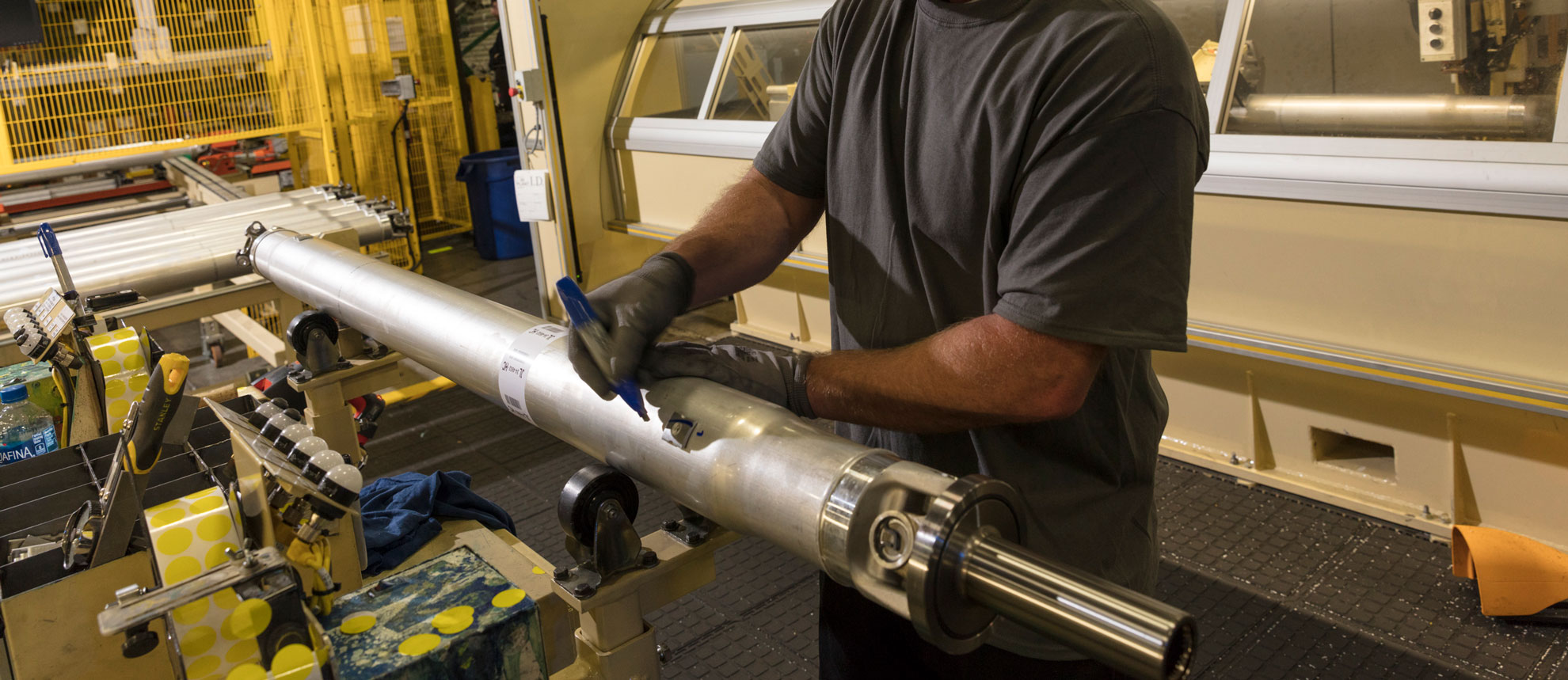 Propshafts/Driveshafts for Light Vehicle, Commercial and Off-Highway Applications
Neapco is a leading global supplier of propshafts for a wide range of applications, from automotive and light vehicle to commercial and off-highway. Each propshaft is specially designed to meet and exceed customer requirements and built to exacting tolerances with a variety of materials. Regardless of the type of vehicle, Neapco propshafts provide standard-setting performance, as well as industry-leading NVH, safety and durability.
Light Vehicles
Single Piece Propshaft Designs
Neapco manufactures and designs single piece propshafts in a variety of configurations — from traditional slip yoke/fixed flange designs to plunging or fixed constant velocity joints and flexible rubber couplings. Neapco single piece propshafts are available in a variety of materials, including steel, aluminum, and metal matrix or carbon composites.
Multi Piece Propshaft Designs
Neapco offers 2, 3 and 4 piece propshaft/driveshaft designs for vehicles with extended wheelbases. Key features of Neapco multi-piece propshafts/driveshafts include a slip function that can be incorporated in a slip-in-tube design, and a center bearing assembly. Neapco uses a unitized design to eliminate or reduce the design barriers found in traditional slip-thru-center bearing designs, including stack-up, run-out, imbalance and spline interface.
Slip In Tube Designs
Traditional slip-between-center designs typically use a slip yoke or stud yoke at the Transmission/T Case interface as a slip mechanism. For customers using a fixed flange at both the transmission and axle ends, Neapco has developed a patented slip-in-tube propshaft that provides a slip mechanism with lower plunge efforts and lesser weight than traditional designs.
Available in steel or aluminum, Neapco's design uses an innovative spline forming process to integrate the traditional slip mechanism function into the tube itself. The slip-in-tube design uses two mated tubes with formed splines to transmit torque while functioning as a slip mechanism to accommodate suspension travel.